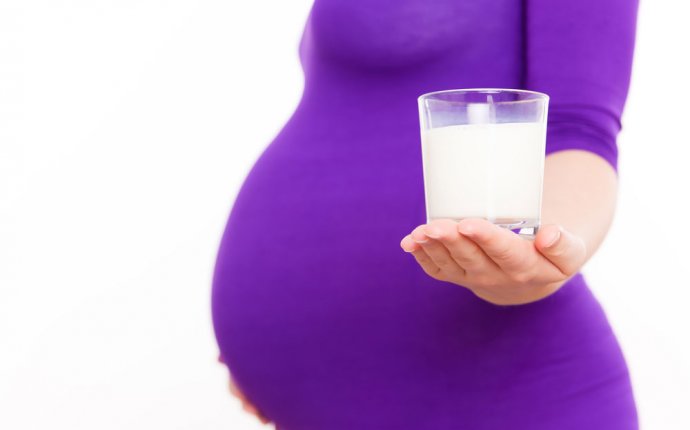 Dream interpretation of having a baby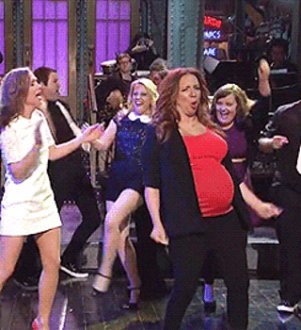 " data-attribution= contenteditable="false">
PREGNANCY
" data-attribution= contenteditable="false">
Dreams about pregnancy can send you into a panic, particularly in those first hazy moments right after you wake up, when you think that you may have somehow genuinely become eight months pregnant without noticing it. But they're actually nothing to worry about — in fact, they usually symbolize something positive, like personal growth (rather than something negative, like being unexpectedly pregnant). Phew!
REALIZING THAT YOU'RE PREGNANT
Dreams about finding yourself suddenly pregnant often mean that "an aspect of yourself or some aspect of your personal life is growing and developing, " one that you may not be ready to take public yet. They can also mean a fear of new responsibilities.
REALIZING THAT SOMEONE ELSE IS PREGNANT
This one can signify a growing bond with that person. But dreaming that a significant other is pregnant with someone else's child can symbolize a gap growing between the two of you and your goals.
TAKING A PREGNANCY TEST
Changes are occurring in your life, and "you feel that you are being put to the test as to whether you are prepared or ready for these changes." Alternatively, it can simply mean that you're frightened of becoming pregnant (call it the grown-up version of the "taking a test that I didn't study for" nightmare).
GETTING AN ULTRASOUND
To get a pregnancy ultrasound or sonogram in a dream usually signifies "a new and developing phase in your life, " like switching jobs, moving to a new city, or, uh, trying to get pregnant.
HAVING A BABY
Dreams about going into labor can sometimes signify something simple, like the fact that you fell asleep while watching Juno. But they can also reveal your inner emotions about new projects and people in your life.
GOING TO THE HOSPITAL TO GIVE BIRTH

"Signifies your issues of dependency and your desires to be completely cared for. Perhaps you are trying to get out of some responsibility."
GIVING BIRTH
Dreams about going into labor can signify that a project that you are about to embark upon will take a lot of effort. Of course, if you're actually pregnant or trying, they can simply reflect your desires for a child or emotions and fears about going into labor.
GOING INTO PREMATURE LABOR
You "feel unready or unprepared about a new endeavor."
HAVING A C-SECTION
This represents "that you need help in order to get your idea or project off the ground. You can not do it by yourself."
GIVING BIRTH TO A NON-HUMAN CREATURE
This one is terrifying, but common. You might be "trying to overcome difficulties in your life and achieve inner development, " according to DreamMoods. Giving birth to a monster in particular can mean that "your inner creative energy has yet to blossom and grow into expression." If you are currently pregnant, dreaming that you give birth to, say, a tiny Sasquatch just means that you're nervous about the health of your baby (and, again, it's a very common dream for pregnant women, so don't read too much into it).
DYING IN CHILDBIRTH/HAVING A STILLBORN BABY

This sounds terrifying, but dreaming that a mother dies during childbirth most often means that you're in the process of "making life changes or getting rid of your old habits and ways." Likewise, dreaming that you give birth to or witness the birth of a stillborn child simply means that something in your life has come to a sudden and unexpected end, or that you have lost trust in something.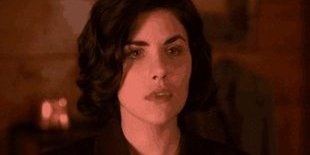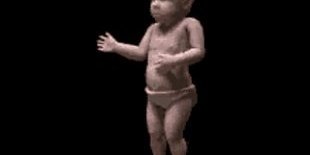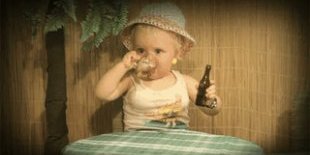 Source: www.bustle.com