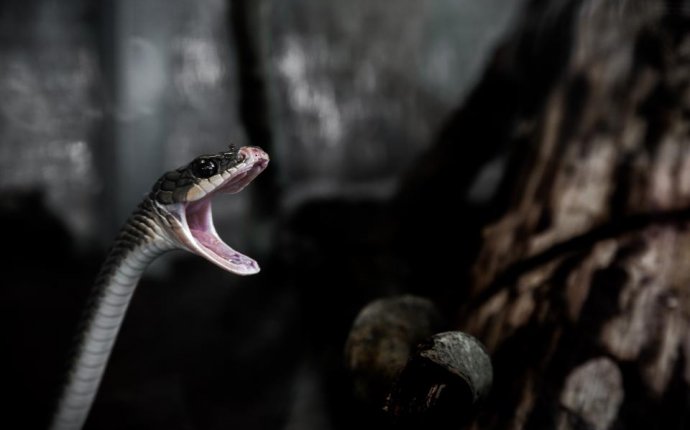 Dream interpretation snakes everywhere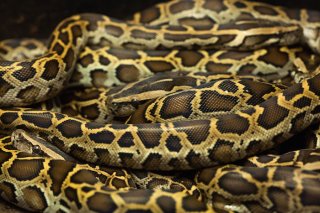 Dreaming of snakes everywhere can have several meanings depending on the dreamer's feelings and reactions in the dream.
Dreams with snakes crawling everywhere may symbolize an abundance of energy, opening to new possibilities in your life, but it could also mean that you are feeling overwhelmed and need to take gain a larger perspective to fully enjoy your life.
Meanings of Dreams With Snakes Everywhere
Feeling overwhelmed
Exploration of possibilities for healing in your life
Abundance of energy, especially sexual, creative energy
You need more privacy, to make more space for yourself and how you feel
What Does a Dream with Snakes Everywhere Mean?
Here are several symbol definitions to help interpret your dream.
Don't want to do it alone? Do you want a dream interpretation? The best way to get answers now is by chatting with a live psychic. Oranum is the largest community of spiritual counselors and we highly recommend their services. Click here to chat live now for free.
Dream Meaning #1: Symbol of abundance
Seeing snakes everywhere in your dream can represent an abundance of energy that you have not yet fully expressed or taped into.
Snakes symbolize deep instinctual drives such as instinct of survival or sexual energy. If they are present in large numbers in your dream, consider what you have in abundance in your life that you have not fully acknowledged or expressed.
On the contrary, the dream may reveal what is lacking in your life and would be beneficial to have more of. Look at this possible meaning and see if it relates to feelings you had in the dream.
Dream Meaning #2: Your personal space is being invaded
Seeing snakes everywhere is a vivid image that calls your attention to a matter that you have ignored too long, probably because it was too difficult to handle.
To see snakes everywhere in your dream could mean that your peace of mind is being disrupted by overwhelming concerns. The dream could also point to a situation where your personal space is being invaded and your boundaries not respected. Look into environments in your daily life like home or work where you may experience that feeling.
Pay attention to the elements that you find particularly intriguing in your dream. They will give additional clues about how your dream connects to elements in your waking life.
If you see snakes everywhere in your bedroom, consider issues or situation associated with intimacy, sexuality, or finding a moment to relax. If you see snakes everywhere in your house, this may point to the feeling of having your personal space invaded. The dream means that you need to find a quiet space for yourself or define your personal boundaries more strongly.
Dream Meaning #3: Symbols for healing
Snakes can be powerful symbols for healing or a healing process that is taking place.
Depending on where you see snakes in the dream, you can complete your interpretation with clues about what is healing or needs to be healed. For instance, identify the place and look for its corresponding meanings. See which colors dominate the dream and what they mean to you.
Do you want to have more success and joy in your life? The best way to do this is by learning more about your name through numerology. It is a 4, 000 year old science that can help you learn the meaning of your name, because your name was no accident! All it takes is your name and date of birth, click here to get your free personalized numerology reading.
Next Step: Make your Own Meaning
To go further with the interpretation of your snake dream, ask yourself the following questions. You can get more help by looking at the Snake Dream Interpretation Guide.
When you see snakes everywhere in a dream, remember the feeling you had in the dream and once you woke up. Does this feeling relate to a situation or person in your life?
If you are feeling overwhelmed, this may point to a situation or aspect of your life that currently is difficult to handle. Depending on how the snakes are behaving and the type of snakes you see, modify your interpretation to connect these qualities with a situation or person in your life that's a source of concern.
What needs to be healed in your life? See how the snakes point to it.
How do you feel in the dream when you see snakes everywhere? What is your reaction? How does it relate to situations or feelings in your waking life?
Need Help to Interpret your Dream about a Snakes Everywhere?
Post your dream below if you had a dream where snakes are everywhere and need help to interpret its meaning. Other people passionate about dream interpretation will have a chance to answer. You can look at other types of snake dreams in the Dreams Forum.
Source: www.snakedreams.org