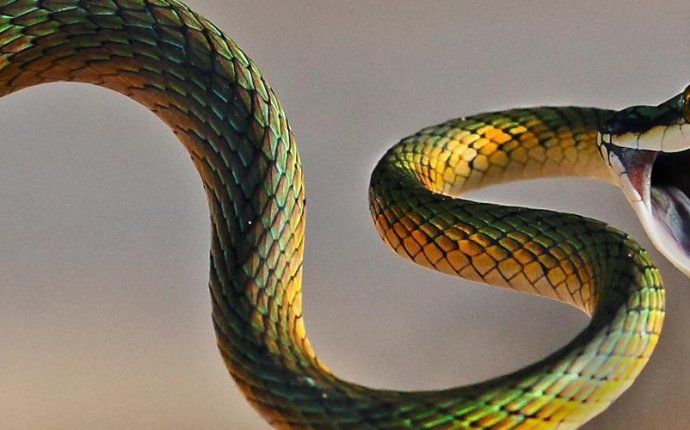 Dream interpretation bitten by snake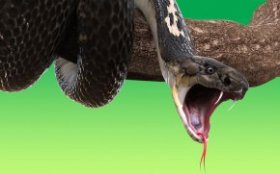 Dreaming of being bitten by a snake is one of the most common and striking snake dreams. While the dreamer is likely to wake up scared or confused about the meaning of such a dream, a general interpretation considers snake bite imagery in dreams as a precious warning or wake up call regarding your waking life.
A snake biting you symbolically signifies that you need to pay attention to a challenging situation or emotion that has not yet been completely acknowledged and dealt with.
Snake Bite Dream Meanings
The snake bite symbolizes a wake up call
Warning about a situation, activity, behavior or thought that are "poisonous" in your life.
Warning about something that paralyzes your ability to make a choice in order to take the next step in your life or a relationship
Resistance to what is perceived as a "temptation" or a situation that challenges your beliefs or values
Sign that you're on the verge of a deep personal transformation
What does being bitten by a snake in a dream mean?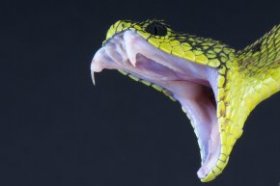 What does dreaming about a snake bite mean? Here are several meaning definitions to help interpreting your dream.
Don't want to do it alone? Do you want a dream interpretation? The best way to get answers now is by chatting with a live psychic. Oranum is the largest community of spiritual counselors and we highly recommend their services. Click here to chat live now for free.
Dream Meaning #1: Pay attention to something you've been ignoring
Dreaming of being bitten by this wild reptile can be interpreted as a painful reminder that you need to pay attention to a situation or relationship that has been challenging or difficult to deal with in your waking life. A snake biting you in a dream symbolizes your own guidance system or unconscious trying to get your attention through a wake up call.
You're becoming more aware about an issue or aspect of yourself that you've been ignoring. The snake bite has the effect of prompting a reaction on your part, whether it's pain, surprise or fear. Often, the dreamer will wake up right after the snake bites her in the dream. The attack from the serpent can therefore point to the need to wake yourself up, in your life too, from a situation where you have been compromising too much.
A dream of a snake bite reminds you that you need to resolve or come to terms with a situation or behavior that is paralyzing your ability to make a decision or move forward. Getting bitten by this wild creature is an invitation to examine what is currently "poisonous" in your life and to remedy it.
Source: www.snakedreams.org