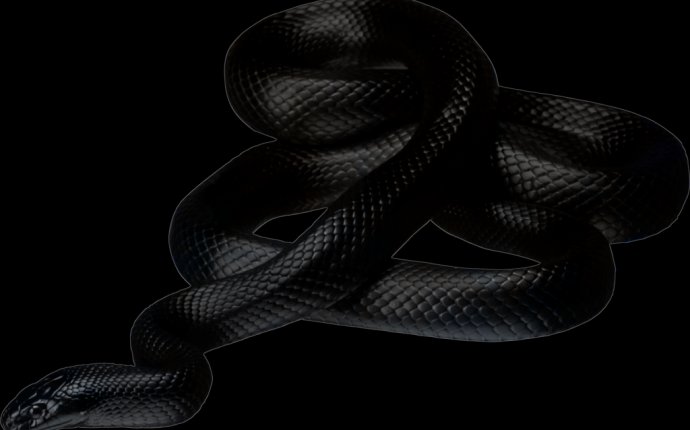 Dream interpretation black snake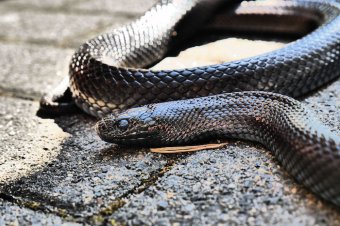 There are several possible meanings for black snake dreams. The most common dream interpretation is about dealing with dark emotions, such as sadness or depression.
Black can also represent the unconscious or the unknown. The presence of the snake in a dream may point to significant changes that are taking place in your life. When interpreting your dream, it's important to remember that this symbol has both negative and positive connotations. Serpents symbolize threats and challenging situations, but also the emergence of new insights and transformation.
Black Snake Dream Meanings
Sadness, grieving, depressive emotional state
Deeply rooted instincts, drives
Significant transformation, changes in your life
What is unconscious, unknown
Any personal associations you make with the color black
What does dreaming of a black snake mean?
Here are several meanings to help interpret your dream.
Don't want to do it alone? Do you want a dream interpretation? The best way to get answers now is by chatting with a live psychic. Oranum is the largest community of spiritual counselors and we highly recommend their services. Click here to chat live now for free.
Dream Meaning #1: Black snakes represent emotional darkness
Dreaming of that animal dressed in black denotes the quality of your mood in your waking life. The appearance of a black snake suggests that you are experiencing deep changes in your life and are involved, consciously or not, in a grieving process as you are leaving the past or old ideas behind. These changes may come with feelings of sadness, loss, depression.
Dream Meaning #2: Transformation and important life changes
Black snakes in dreams are associated with the power of deep transformations that rise up from the unconscious as symbolized by the darkness. This animal may indicate that you are facing a lot of unknowns in your life, whether it's in a new relationship or taking on new responsibilities at work.
Dreaming of a dark snake is likely a call to grow, transform, as you move from the unconscious and unknown to more awareness about yourself and what matters in your life.
Dreaming Meaning #3: Symbolic representation of the unconscious
This black animal can also be a symbol of rejected aspects of the personality of the dreamer. The dream points to a dimension of yourself that has been avoided and need to be exposed and dealt with.
The black snake suggests that you are dealing with unconscious drives and hidden desires that are disguised as temptations. Dreaming of a black snake is then a call to discover what is driving you and get in touch with deep longings that you may have ignored until now.
Source: www.snakedreams.org